Bantha Soap made by Pip & Lola's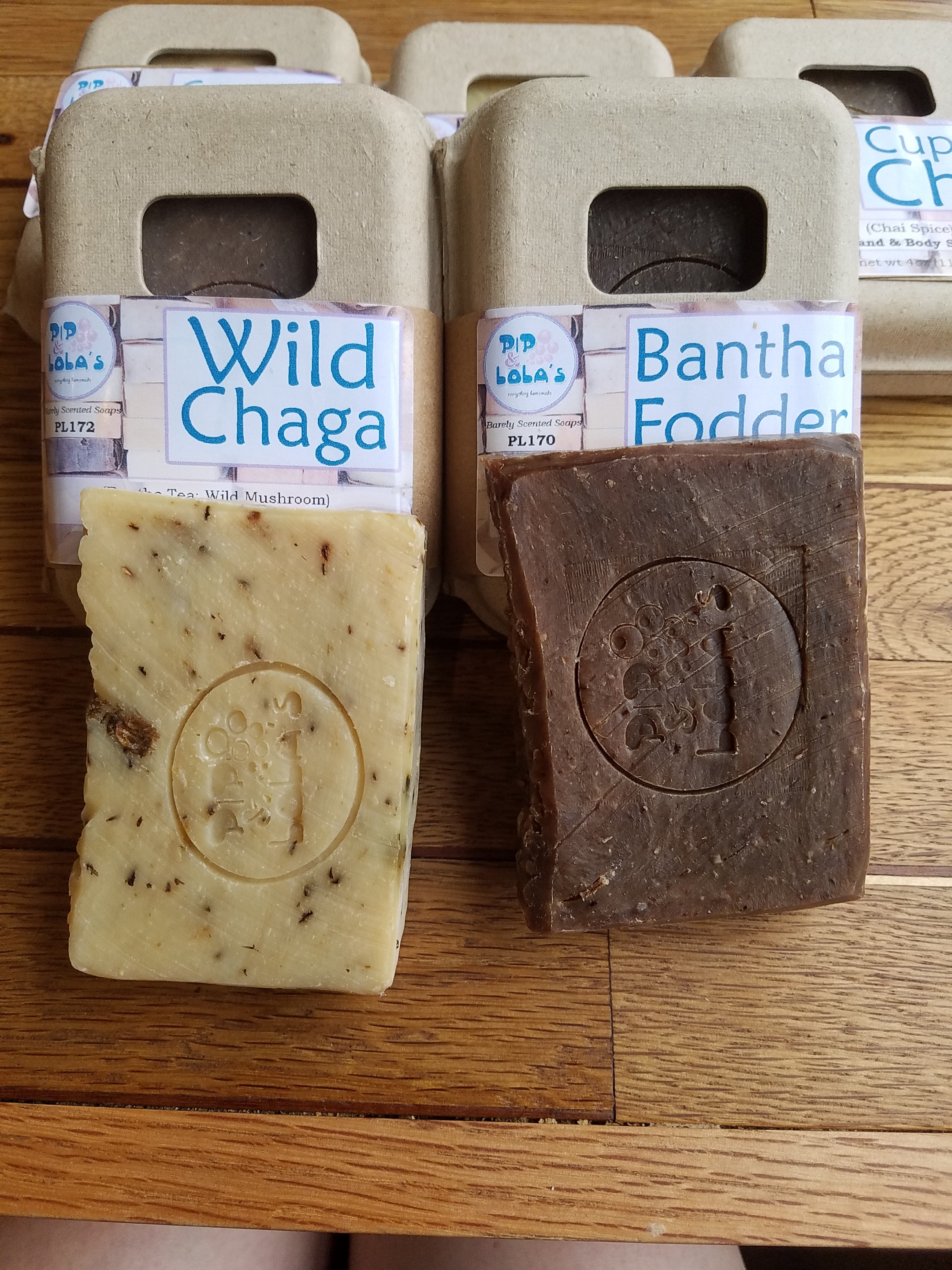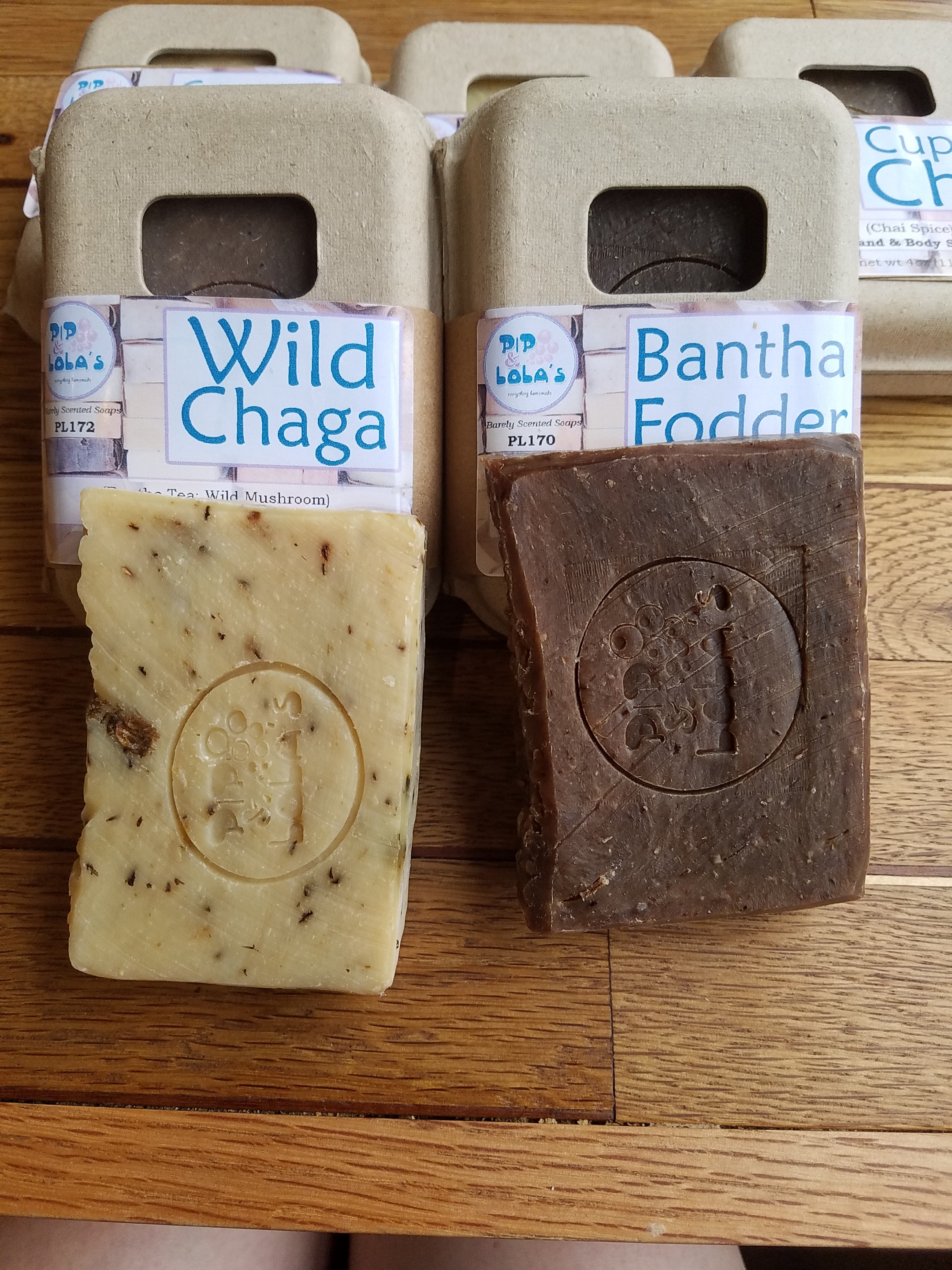 Bantha Soap made by Pip & Lola's
Bantha Tea Bar and Pip & Lola's Everything Homemade have teamed up to give you Soap! We provided some tea blends and they made the soap! We have the following:
Bantha Fodder, Captain's Choice, Chamomint Tea, Cup O' Chai, De-Stress Your Mess, Garman's Green Tea, and Wild Chaga.
When ordering, please specify which soap you would like.